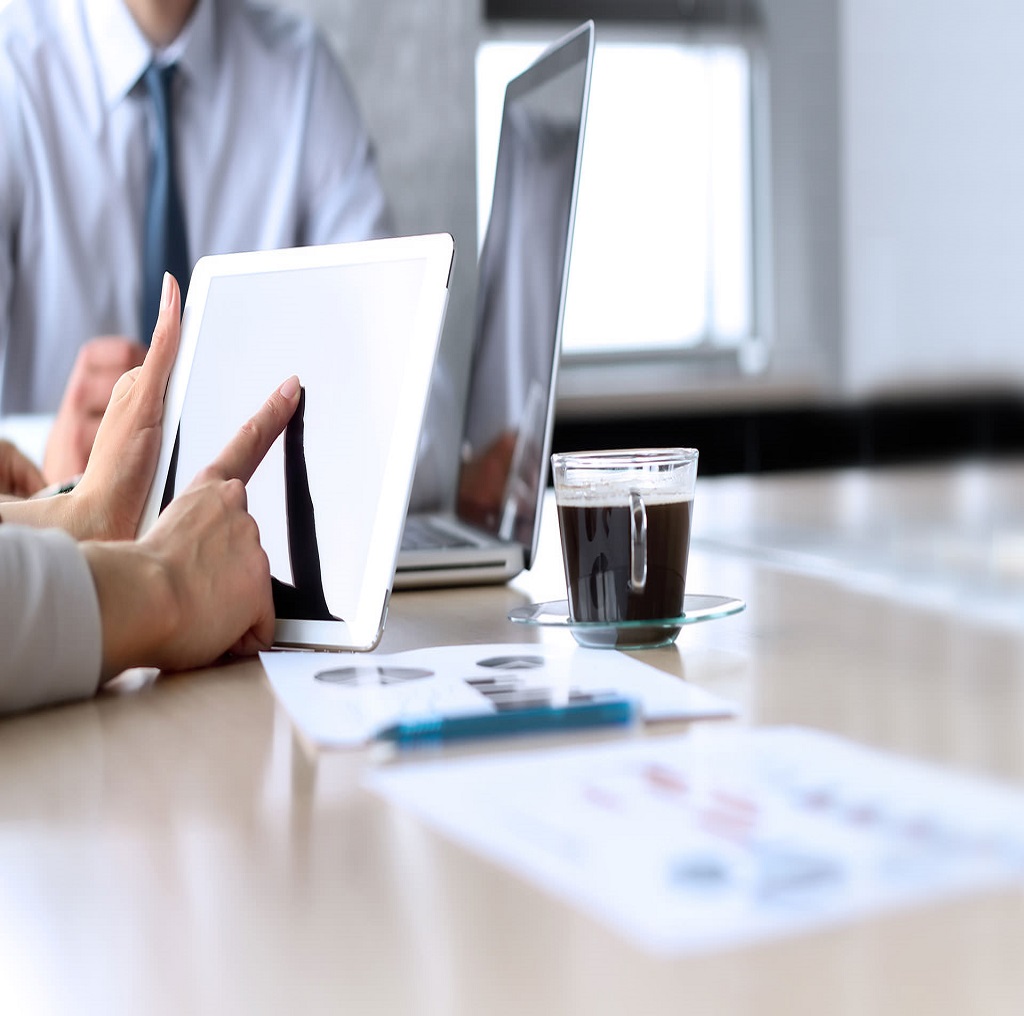 About Us
Webority Technologies is a digital solutions company. We empower industries to grow their business by reimagining their processes and operations using technology. We create powerful experiences by developing smart web, mobile and cloud-based applications. Founded in 2005 and Head Office in Roorkee, India.
Our mission is to help enterprises accelerate adoption of new technologies, untangle complex issues that always emerge during digital evolution and orchestrate ongoing innovation.
Work out usability issues. We want your web site to be easily accessible to everyone, which is why we make sure that it works for vision impaired and hearing impaired users as well. We also consider all the possibilities - that someone is viewing your site on a tiny cell phone, on a slow Internet connection, or on an obscure computer system.
WebSite Develop By B-Dot Software
All
Static Web
Dynamic Web
Contact Us
Our Address
170, Shyam Nagar
Sunehra Road Roorkee
Haridwar (UK) - 247667

Email Us
sales@b-dotsoftwares.com